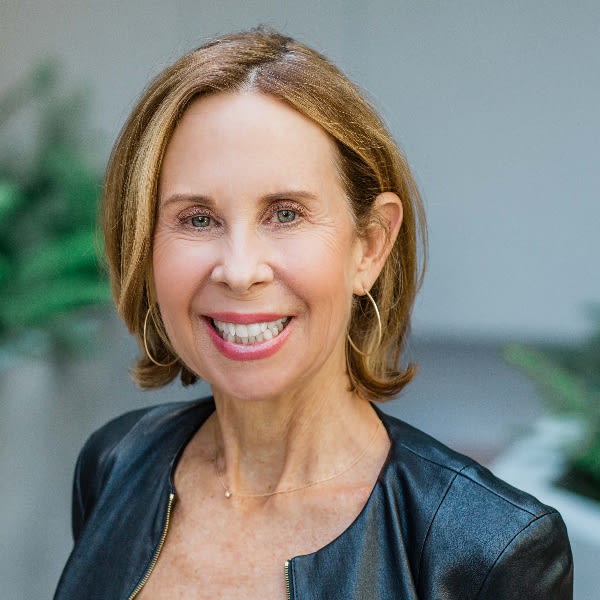 Meet Suzy Reily
891 Beach Street,
San Francisco, CA 94109
DRE#: 01448807
Born and raised in the Bay Area, Suzy Reily is among the top 1% of all licensed realtors in San Francisco and a member of the Top Agent Network (TAN).
Suzy specializes in finding new home projects for developers to purchase and transform into beautiful homes for buyers. Not only does this work contribute to the revitalization of local communities, but it also increases the supply of housing available.
The ability to enhance communities is one of the things Suzy values most about being a real estate agent, and she enjoys living in a thriving city with diverse neighborhoods. As a single mother, it is important to her to be able to raise her daughter to be an independent and kind person in such a dynamic environment.
Before following in her grandfather and great aunt's footsteps and becoming a realtor, Suzy was an executive and a professional triathlete, competing in over 20 events including the Ironman Hawaii. These experiences instilled focus, discipline, and a superior work ethic in Suzy. You'd be hard-pressed to find another agent with a degree in Exercise Physiology.
When she's not working with buyers and sellers, you'll find Suzy running with her dog in the Presidio, supporting the local arts, and enjoying San Francisco's incredible food and dining scene with friends and family.